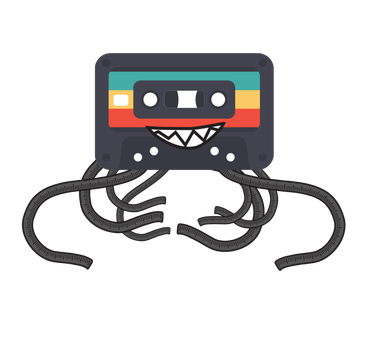 THE Old INTERNET
DON'T YOU MISS IT?
Before Social Media Took Over?
REDISCOVER YOUR INTERNET
LOVE AFFAIR
(NOT ThE MINECRAFT ONE)
---
do you like marketing? design? vaporwave? video games? strange websites? food? eco topics?
if you answered yes to any of these questions - the land of random was made for you
---
---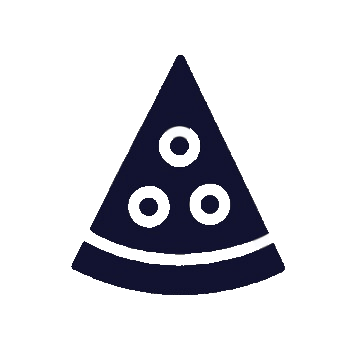 Stay Inspired And Creative Every Week With A Stream of The Freshest Interesting, Crazy, and Genuinely Useful Content Every Monday. That's Right. Make Monday Mornings Fun!
---
At Least 11 Fresh Links A Week.
---
Usually More, Never Less.I deliver you the coolest links to new marketing tools, interesting products, vaporwave websites, freaking weird Youtube Videos, dank TikToks, and other paradoxical internet insanity.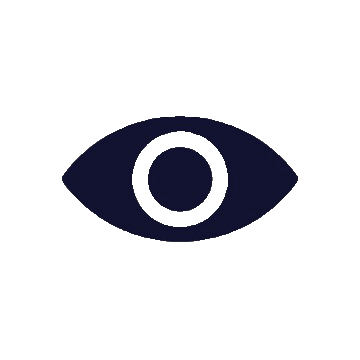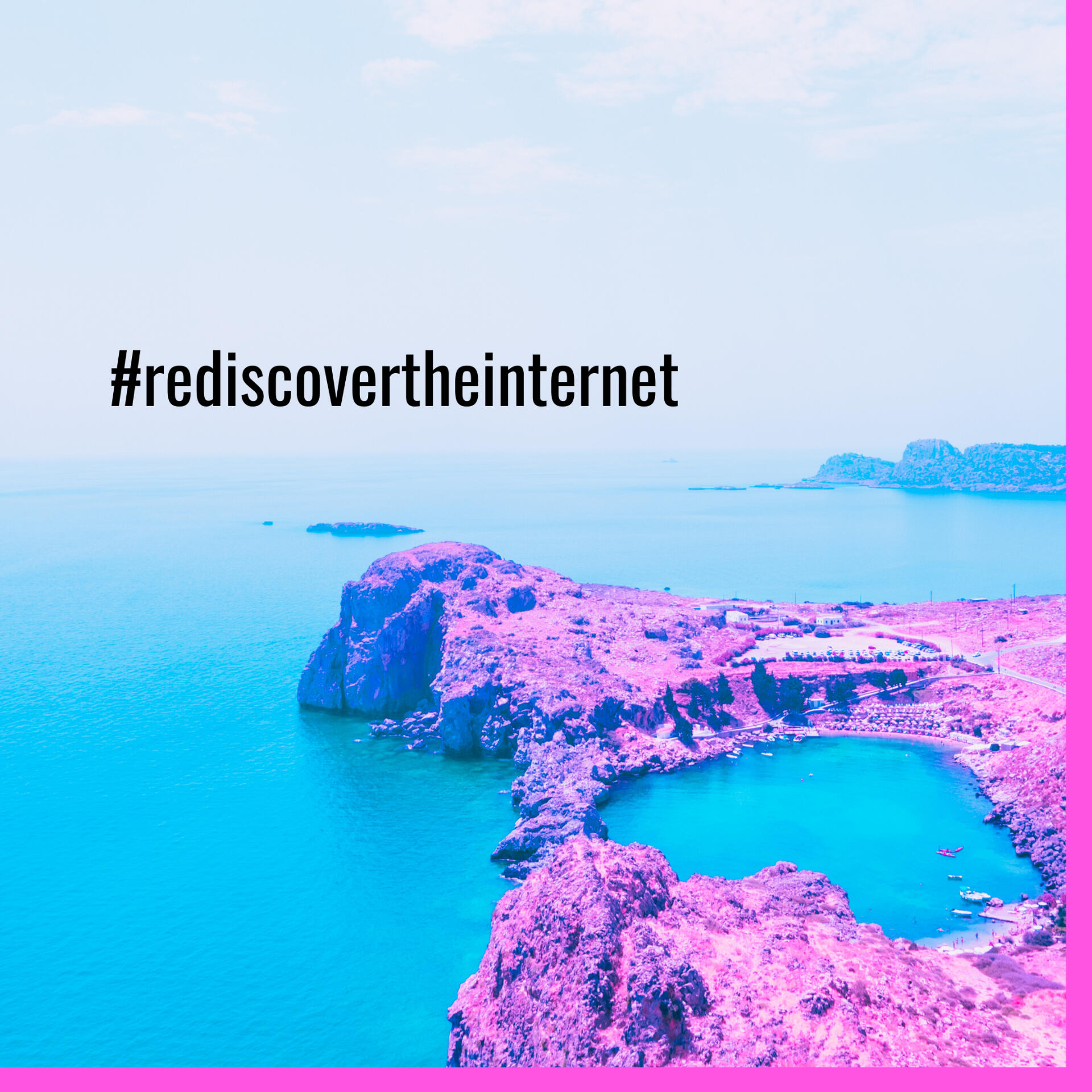 "Despite making it my goal to destroy the world, I love this newsletter!"
-Cthulhu, High Priest of the Great Old Ones
---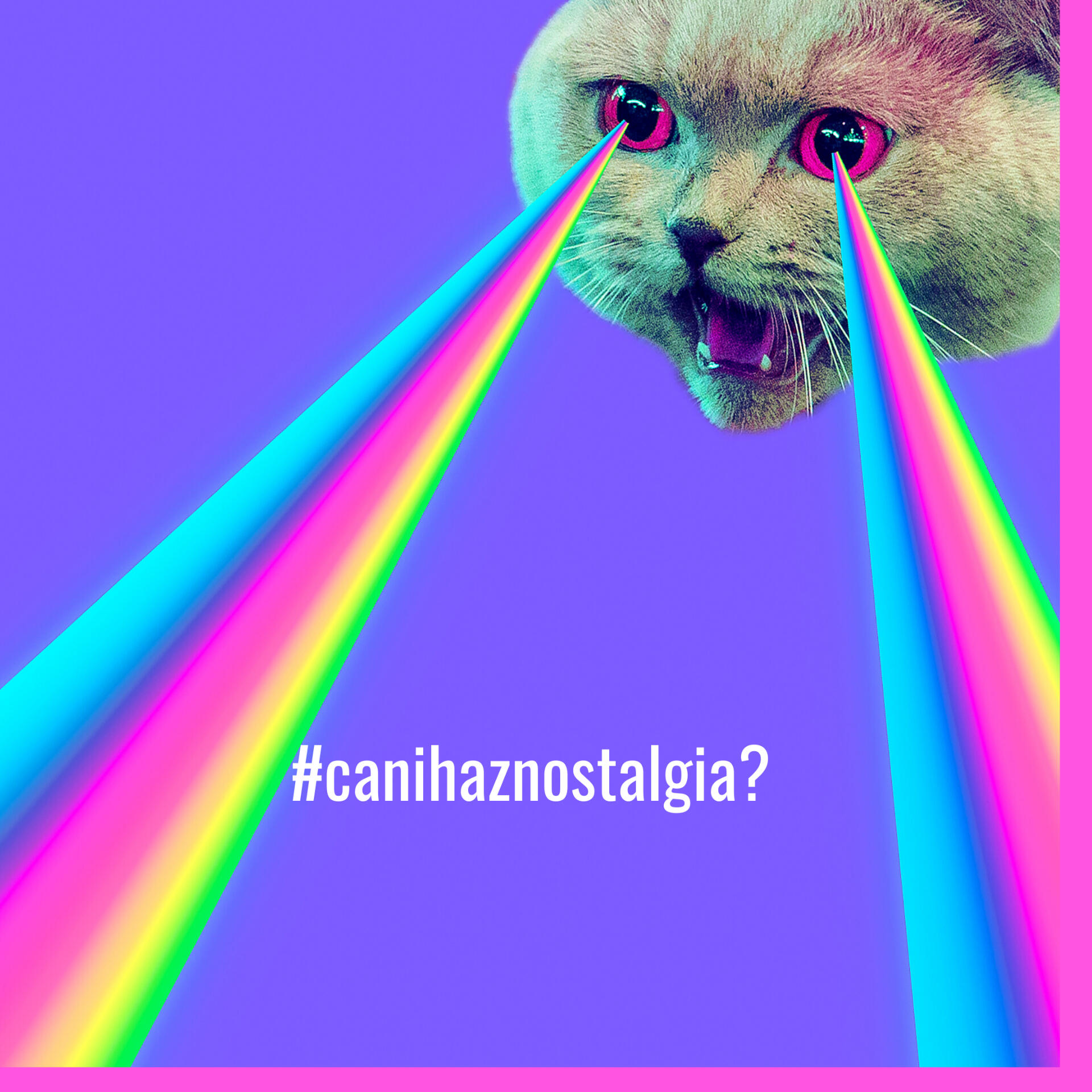 A Real Community
---
As opposed to many other newsletters, I make it my mission to be personal and informative. I don't care how big this newsletter gets - I care about each and every subscriber as if we are best friends chatting at restaurant. You're always free to reach out to me with questions, whether you need advice, help, or you're just shooting the breeze.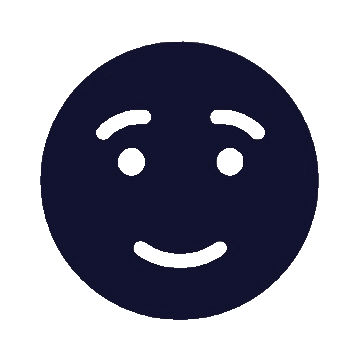 "I turn off the sirens so I can read in peace every Monday"
Sirenhead - Local Urban Monster
---
Made for Everyone to Enjoy.
---
No matter your vocation or interests, there's always something cool to check out here on the Land of Random. It's kind of like that time at the park where you went off the trail into the woods and found that abandoned barn. Perfect for enjoying with your Monday Morning Covfefe.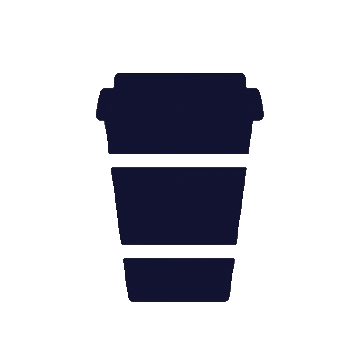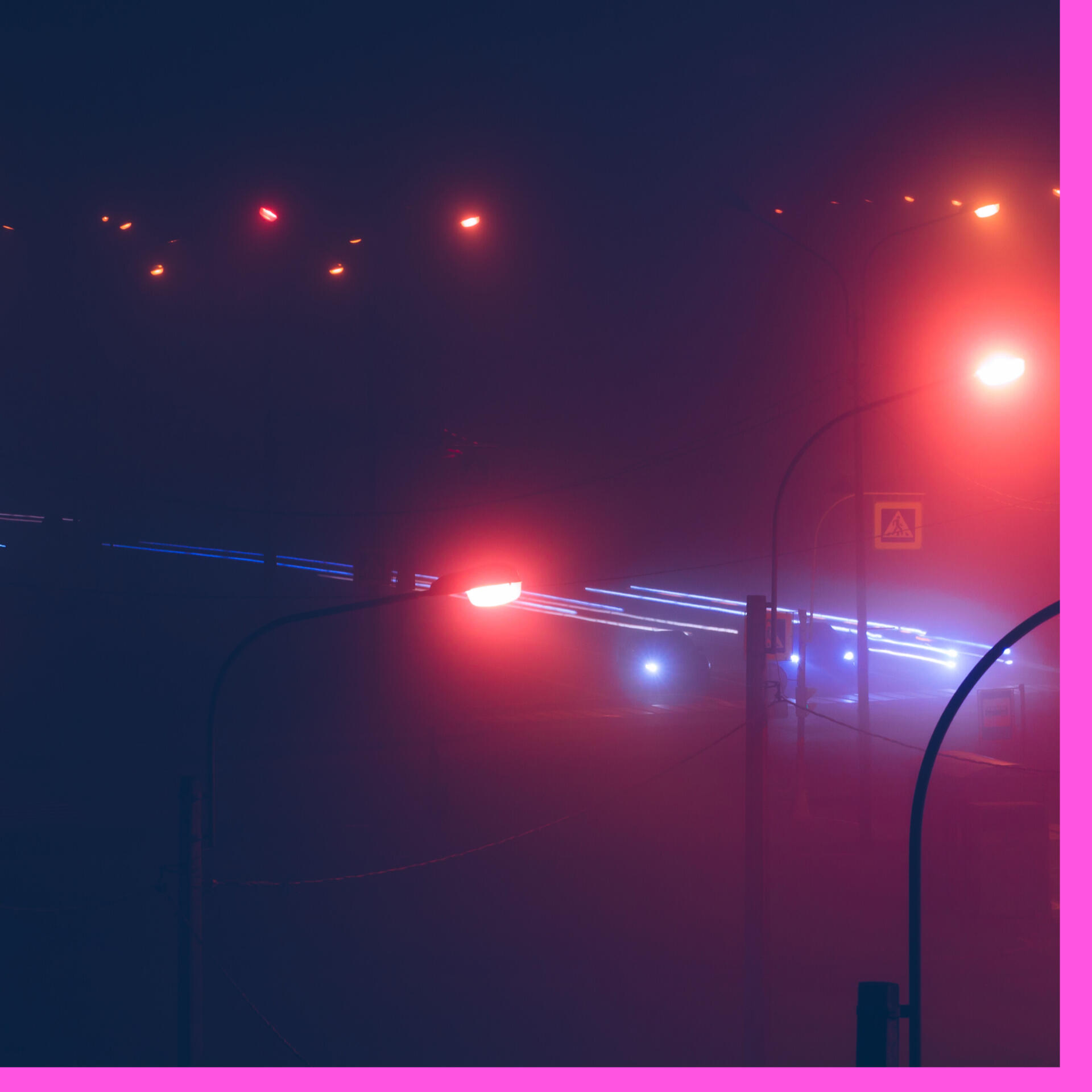 "I use issues to brainstorm the next wild chase"
-Mysterious Cicada 3301 Creator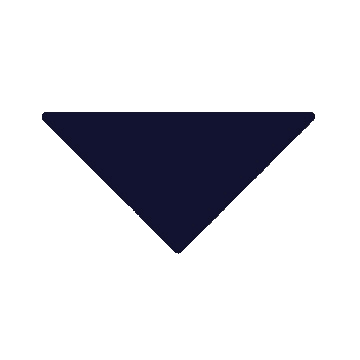 Rediscover Your Love For The Internet